Basic System
Tired of dealing with an old broken down system.

My systems are built with only the highest quality parts. Don't let the cheaper prices out there fool you. Theres a reason there cheaper.
 
3.3Ghz AMD X2 Triple-Core Processor

4Gb DDR3 Dual channel Ram

ATI Radeon 3000

Graphics

500Gb SATA Hard Drive

24X DVD burner

Windows 7 Home Premium 64Bit

Wireless or Wired Keyboard and Mouse included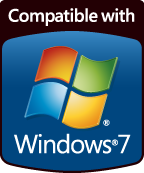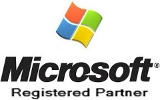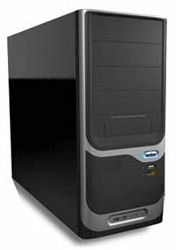 $659.99

* System does not include monitor.
* All Systems include data transfer from your old system and setup.